GURU KELUCHARAN MOHAPATRA AWARD 2015
Guru Giridhari Nayak(Dance)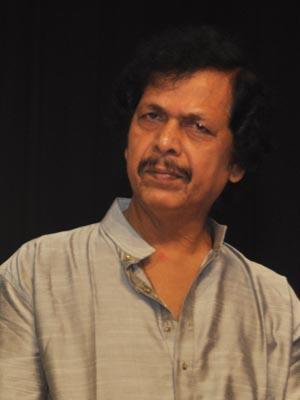 At a tender age, his very visible enthusiasm for dance and music brought him under the tutelage of celebrated Guru Shri Kelucharan Mohapatra. After a long period of rigorous training with this extraordinary artiste and teacher.
Dr Shantanu Mohapatra(Music)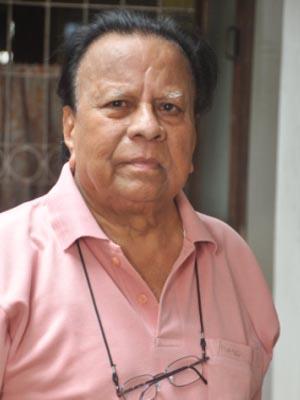 It is ironical that this diehard music fan actually earned a living prospecting for Bauxite and other minerals as a Geologist for Govt. of Odisha. He had earned a degree in Geology from IIT Kharagpur.